Management Team
Hiroyuki Morita
Representative Director & President
NS Solutions Corporation
Hiroyuki Morita was born in 1958. He graduated from Hitotsubashi University Faculty of Commerce and Management in 1982 and then joined Nippon Steel Corporation. In 1989 he was seconded to NSSOL, and in 1997 he became president of ENICOM Inc. (now NS Solutions USA). In 2008 he became head of the Financial Management Information System Solution Division, and in 2012 he was made a director and head of the Corporate Planning & Strategic Alliance and Accounting & Finance Department. In 2015 he became a senior director, and in 2016 he was made managing director and head of the Industrial & Retail Business System Solutions Units and Sales Planning & Management Bureau. In 2019 he started his new post as representative director and president of NS Solutions.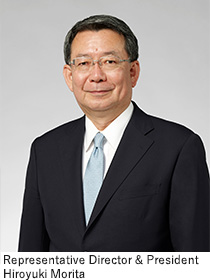 Overseas Subsidiary
CHINA
Koji Tanaka
Managing Director
NS Solutions (Shanghai) Co.,Ltd.
USA
Katsuyuki Takahashi
President&CEO
NS Solutions USA Corporation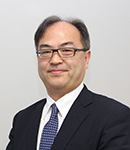 SINGAPORE
Tomonori Tsuda
Managing Director
NS Solutions Asia Pacific Pte.Ltd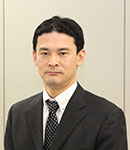 THAILAND
Kensuke Suzuki
Managing Director
Thai NS Solutions Co,. Ltd
INDONESIA
Kei Kobayashi
President Director
PT.NSSOL SYSTEMS INDONESIA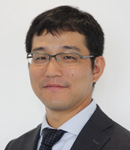 THE UNITED KINGDOM
Kengo Nakahashi
Managing Director
NS Solutions IT Consulting Europe Ltd.